Invest In World-Class Properties
With Any Amount of Starting Capital
Utilizing tokenized property titles and smart contract investing strategies, this is social mobility investing for the 21st century.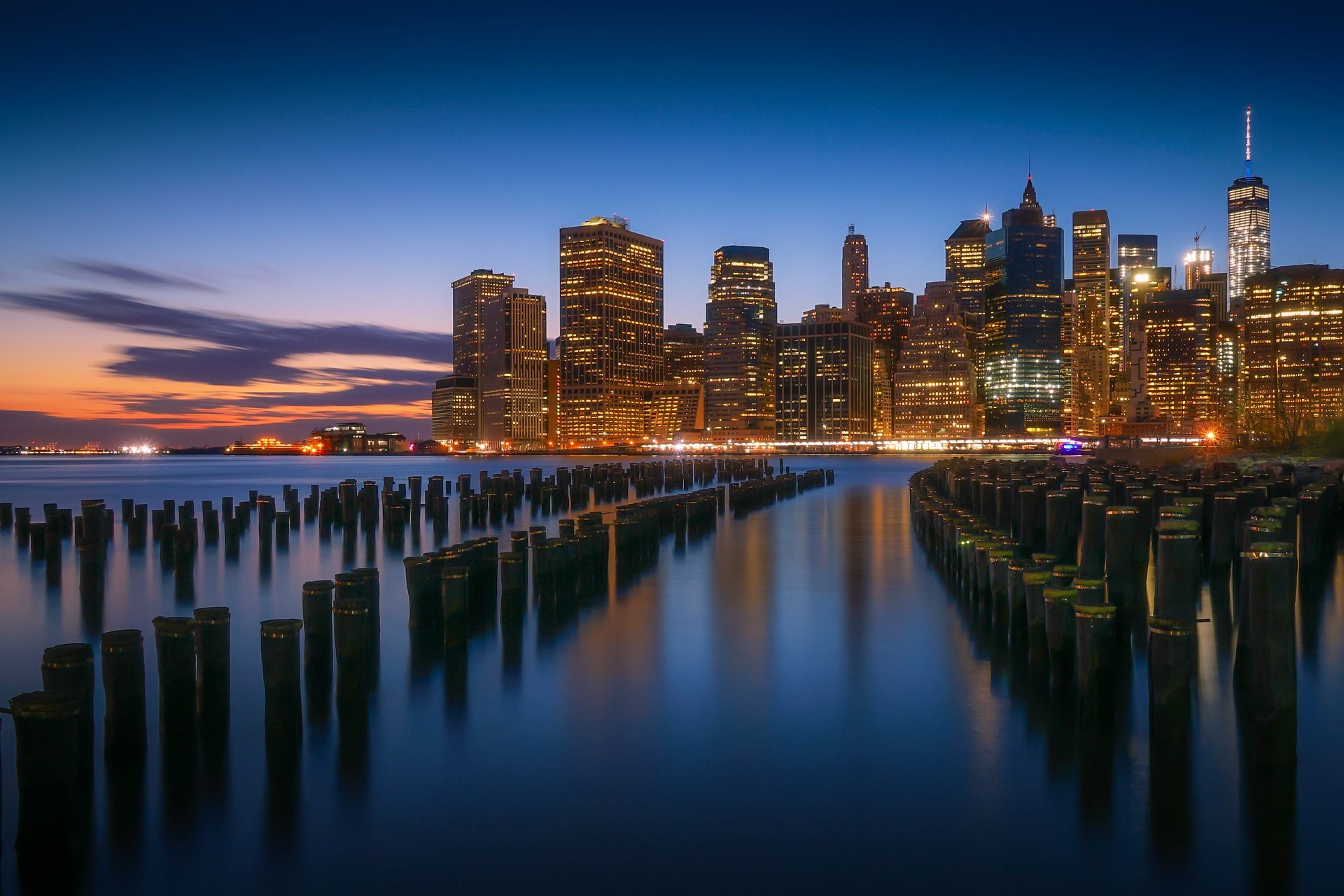 Own Your Own Future
Start with as little as $50. Own a piece of the world for as long as you want to hold onto it.
Frequently asked questions
Can't find the answer you're looking for? Reach out to our customer support team.
What does it mean for property to be 'tokenized' ?

A tokenized property is a digital asset corresponding to a physical piece of property that proves ownership of that property. Property tokens are nearly infinitesimally divisible, making the dream of property ownership - and the economic rewards of increasing property values - accessible to anyone.

What is a smart contract?

A smart contract is a contract initiated on a blockchain, that is also stored immutably on the blockchain's ledger.
Get Started Today
Contact us and a member of our team will be in touch shortly. Please have KYC information available to send on request. Due to exceptional demand, our onboarding process currently requires 14-21 days from initial contact.
Postal address

46 Magnolia Ave.

Brooklyn, NY 11235

Phone number

+1 (555) 555-5555

Email

support@arcaneinvestments.com
Looking for careers? View all job openings.